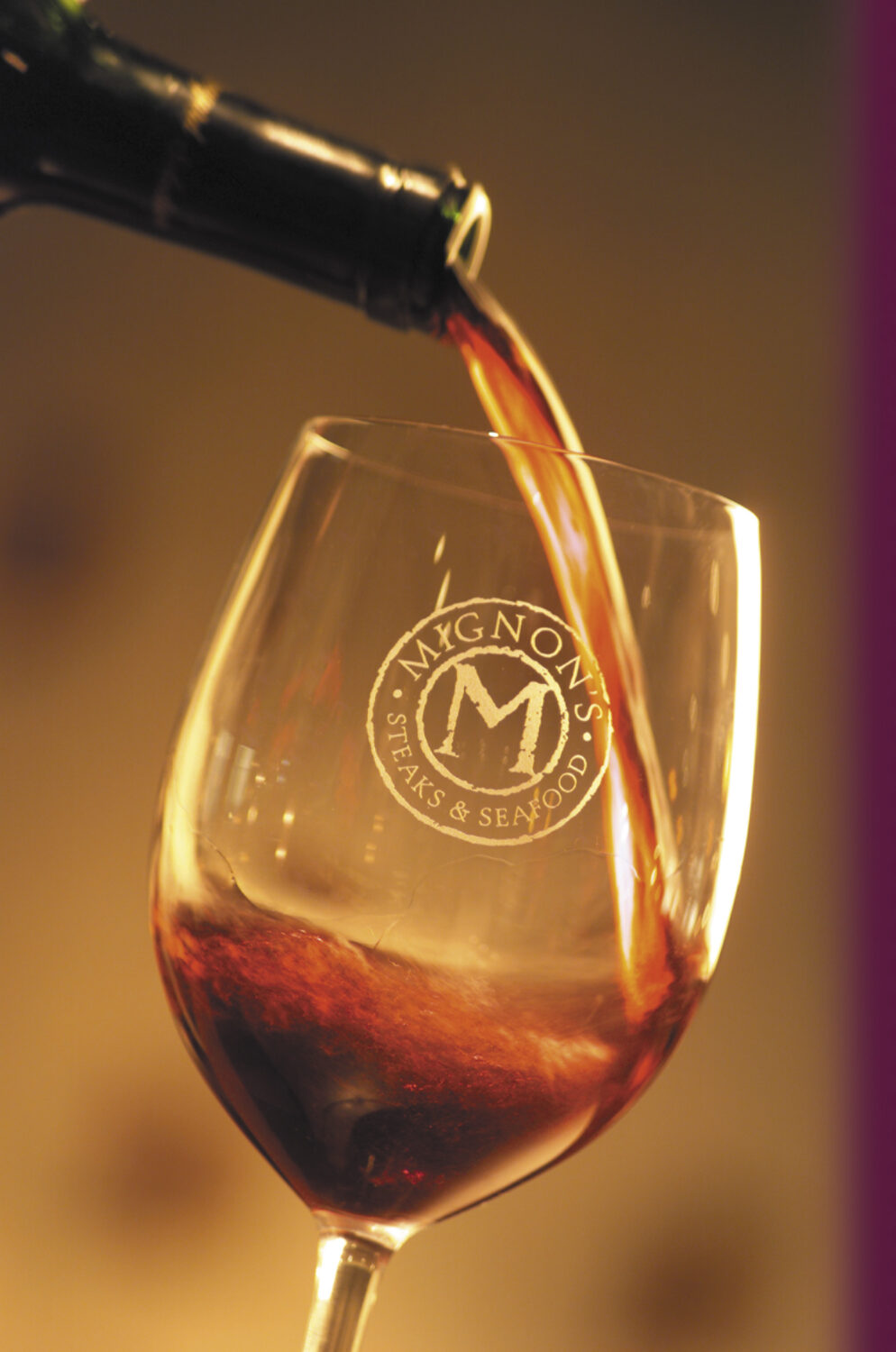 10 Mei 2023 Biloxi, MS—Restoran di Palace Casino Resort terus diakui dengan penghargaan. Mignon's Steaks & Seafood, STACKED Grill, Mignon's Lounge, Wahoo's Poolside Bar & Grill, dan CONTACT Sports & Race Book, masing-masing memenangkan Penghargaan '2023 Best of Dining & Nightlife' dari pembaca Casino Player Magazine untuk wilayah Gulf Coast.
STACKED Grill memenangkan dua penghargaan tempat pertama untuk 'Best Burger Joint' dan 'Best Deli.' Mignon's Steaks & Seafood dianugerahi 'Best Steakhouse. Mignon's Lounge memenangkan 'Best Lounge' dan 'Best Pool/Beach Bar' diberikan kepada Wahoo's Poolside Bar & Grill. CONTACT Sports & Race Book juga diakui sebagai 'Best Happy Hour.'
"Staf kami berdedikasi untuk menghadirkan makanan segar, panas, berkualitas tinggi yang dipasangkan dengan layanan terbaik. Penghargaan seperti ini yang dipilih oleh para pembaca majalah Casino Player merupakan validasi atas kerja keras tim kami," ujar Director of Food & Beverage, Scott Reedy.
Mignon's Steaks & Seafood, buka untuk makan malam Kamis hingga Minggu, menyajikan steak USDA Prime dan makanan laut segar di pantai. Mignon's berkomitmen untuk menjadikan anggur sebagai bagian penting dari pengalaman bersantap dan menyelenggarakan makan malam pasangan anggur setiap bulan.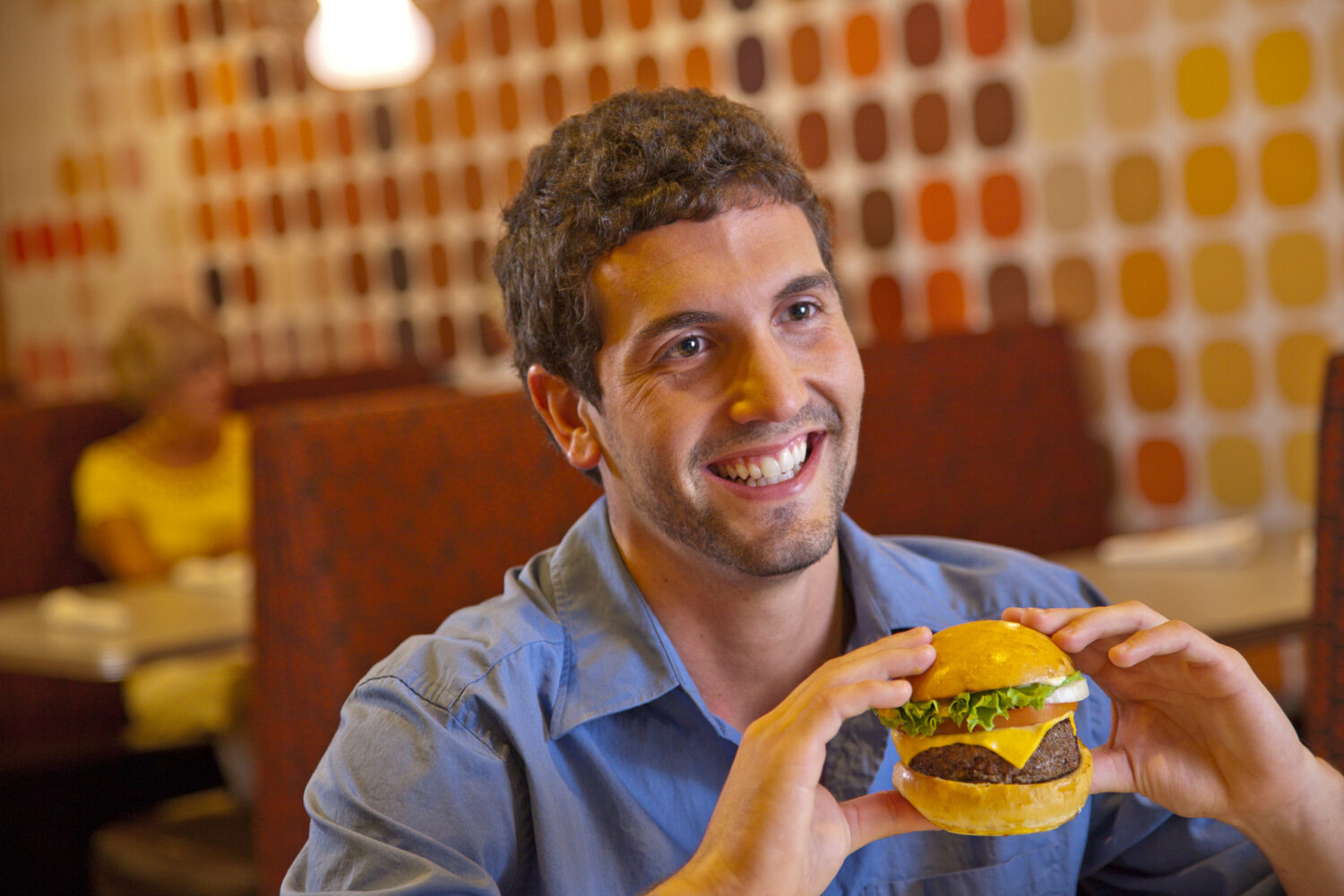 STACKED Grill menyajikan berbagai salad, sandwich, dan burger spesial. Burger panggangannya sangat lezat sehingga restoran tersebut terdaftar di antara 10 Besar Burger Terbaik Mississippi oleh Dewan Daging Sapi Mississippi. STACKED juga merupakan tempat makan favorit untuk sarapan kapan saja sepanjang hari.
Untuk pemburu semak terbaik di Biloxi, pergilah ke Wahoo's Poolside Bar & Grill. Bersantailah di bar dan panggangan luar ruangan, terletak berdekatan dengan marina dan kolam renang resor. Dari ramuan beku dan bir dingin hingga sayap lezat, sandwich, salad, dan makanan laut, Wahoo's Poolside Bar & Grill adalah tempat favorit musiman bagi penduduk lokal dan pengunjung.
CONTACT Sports & Race Book menawarkan kepada petaruh banyak pilihan koktail, bir domestik, impor, dan kerajinan, serta menu favorit seperti burger, pizza, sayap, dan banyak lagi.
Kunjungi salah satu restoran Palace Casino Resort untuk mencicipi sendiri masakan pemenang penghargaan.
Restoran Palace Casino Resort Terus Memenangkan Penghargaan
13 Mei 2022
Empat belas Penghargaan 'Permainan Terbaik'
31 Agustus 2016
Spa & Pusat Kebugaran Buka Kembali Hari Ini
22 April 2021